GET YOUR MUSIC ON YOUTUBE
UnitedMasters makes it easy to get your music on YouTube and other major streaming platforms.
Upload your release in the app or online and we'll get it into digital stores and streaming services around the world. Get paid monthly for your streams.
How To Get Your Songs On YouTube
1. Sign up for UnitedMasters and create an Artist profile to get your music on YouTube.
2. Start a free trial of UnitedMasters SELECT for unlimited releases to YouTube.
3. Choose between distributing to an existing page or releasing on a new profile.
4. Upload your music and original cover art.
5. Enter the release details and add collaborators to share royalties through Split Pay.
6. Set your release date and submit it for approval through UnitedMasters.
Distribute Your Music Everywhere
Release music on streaming services and social platforms right from your phone. We'll get your songs on Spotify, Apple Music, Pandora, Amazon, YouTube, Instagram, TikTok & many more. Track your streams and reach new fans from around the world.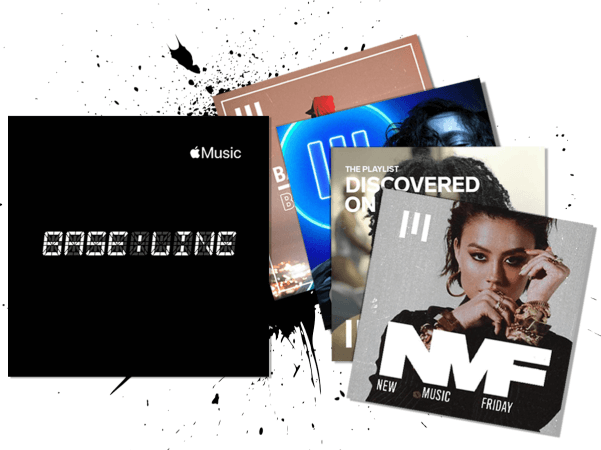 Get your tracks featured in editorial collections like Music Mondays and BASE:LINE to maximize exposure.
Artists Trust UnitedMasters to Get Their Music on YouTube
UnitedMasters empowers independent artists and helps them take control of their careers, enabling them to reach larger audiences and be heard around the world. UnitedMasters was founded in 2017 with a mission of allowing artists to earn a fair share of the cultural value that they create.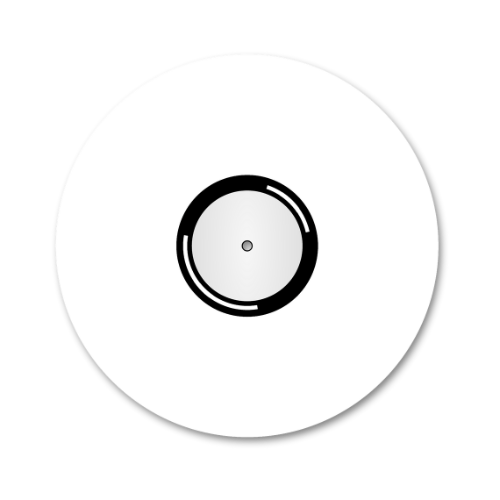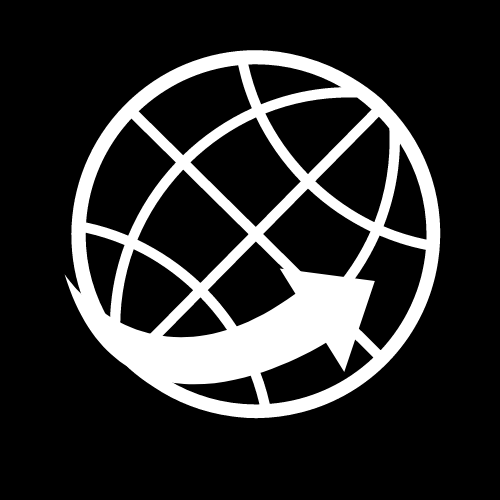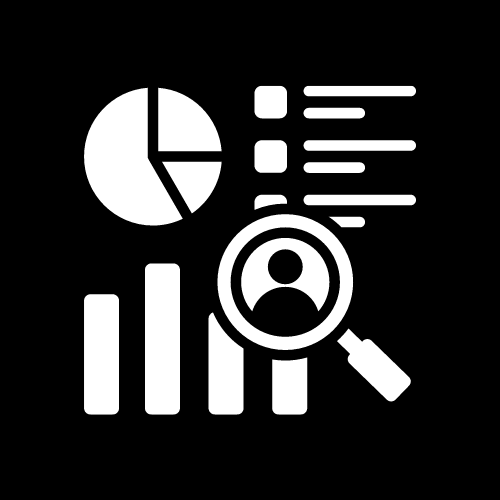 100% Ownership of Your Masters
Global Music Distribution
Exclusive Brand & Sync Deals
Streaming Data & Audience Insights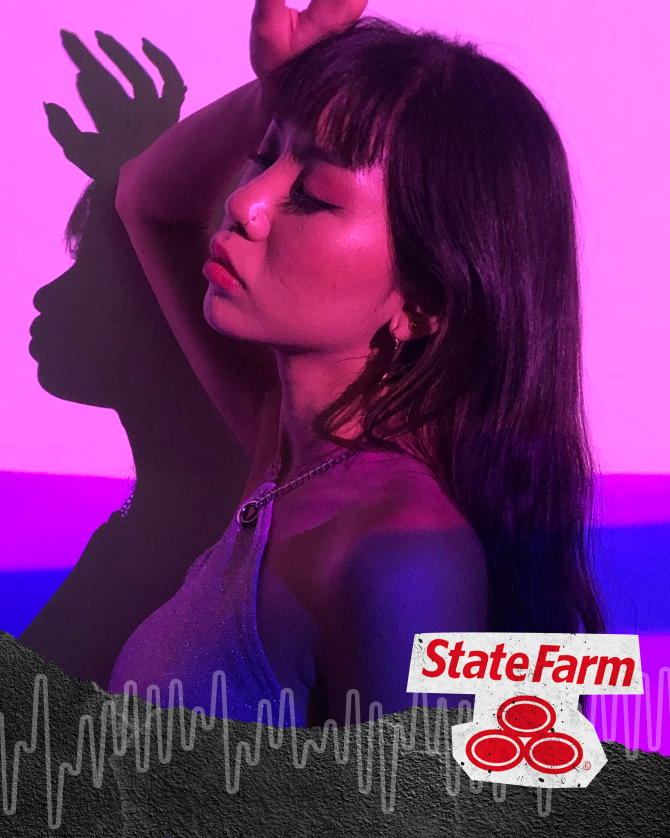 Htet got synced with State Farm

Htet | UNITEDMASTERS SELECT ARTIST
YouTube Music Distribution FAQs
WHY SHOULD YOU UPLOAD MUSIC TO YOUTUBE?
Uploading music to YouTube can help increase visibility and exposure for an artist or band. It allows fans to easily access and share the music, and can also lead to new fans discovering the artist through YouTube's recommended videos and search functionality. Additionally, YouTube's Content ID system can help artists and rights holders monetize their content by identifying and claiming copyright on videos that use their music.
WHAT ARE THE BENEFITS OF UPLOADING MUSIC TO YOUTUBE?
There are several benefits to uploading music to YouTube, including:
1) Increased visibility and exposure: YouTube is the second largest search engine in the world, and uploading music to the platform can help increase an artist or band's reach and potential fan base.
2) Easy access and sharing: Fans can easily access and share music on YouTube, which can help increase plays, engagement, and overall popularity.
3) Monetization opportunities: YouTube's Content ID system can help artists and rights holders monetize their content by identifying and claiming copyright on videos that use their music.
4) Analytics: YouTube provides detailed analytics on views, engagement, and audience demographics, which can help artists and bands better understand their audience and tailor their content and marketing strategies accordingly.
5) Fan engagement: YouTube allows artists to interact with their fans through comments, live streams, and other features, which can help build a loyal fan base.
6) Building a music channel: Building a channel on YouTube and uploading music consistently can help create a community of fans who subscribe to your channel and get notified every time you upload a new music video."
HOW DO I SELL MY MUSIC TO YOUTUBERS?
There are a few ways to sell your music to YouTubers:
1) Sync licensing: You can license your music for use in YouTube videos through sync licensing. This allows YouTubers to use your music in their videos in exchange for a fee. You can find sync licensing opportunities through companies that specialize in connecting artists with video creators.
2) Royalty-free music libraries: You can also make your music available through royalty-free music libraries, which allow YouTubers to purchase a license to use your music in their videos. This can be a good option for YouTubers who are creating videos on a budget.
3) Reach out directly: You can also reach out to YouTubers directly and offer them the opportunity to use your music in their videos. You can use platforms such as YouTube and Instagram to find YouTubers that create content similar to your music, and then reach out to them through direct message or email.
4) Music distribution services: Music distribution services like UnitedMasters allow you to monetize your music on YouTube by automatically identifying your music in videos and placing ads alongside them.
5) Join a music licensing agency: Joining a music licensing agency can also be a way to sell your music to YouTubers. Agencies have a network of clients and can help you to find and secure sync licensing opportunities.
It is important to note that before you sell your music to YouTubers, you should have the necessary rights and permissions to do so, and the terms and conditions of the agreement should be clear and legally binding.
HOW DO YOU PROMOTE YOUR MUSIC ON YOUTUBE?
Here are a few ways to promote your music on YouTube:
1) Optimize your video titles, descriptions, and tags: Use keywords and phrases in your video titles, descriptions, and tags that are relevant to your music and that people might use to search for it on YouTube. This will make it easier for people to find your videos when they're searching for music like yours.
2) Collaborate with other YouTubers: Collaborating with other YouTubers can help you reach new audiences and gain more exposure. You can collaborate on a video, or feature on someone else's video, or even make a playlist of your music together.
3) Utilize YouTube Ads: Utilizing YouTube ads can help you reach new audiences and promote your music to people who may not have found it otherwise. You can create targeted ads that reach specific demographics, locations, and interests.
4) Engage with your audience: Respond to comments and messages from your audience, and encourage them to share your videos and music with their friends. Building a community of fans on YouTube can be a powerful way to promote your music.
5) Utilize social media: Share your music on your own social media channels and encourage your fans to share it as well. This can help drive traffic to your YouTube channel and increase views on your videos.
6) Release new music consistently: Releasing new music consistently can help keep your channel active and your audience engaged. It also gives your fans something to look forward to and a reason to come back to your channel.
7) Live stream and host events: Live streaming and hosting events on YouTube can help to promote your music and connect with your audience in real-time. This can be a great way to build a loyal fan base and increase
HOW DOES YOUTUBE PAY YOU FOR YOUR MUSIC?
YouTube pays creators for their music through a combination of advertising revenue and royalties. When a viewer watches a video on YouTube that contains copyrighted music, the rights holder is entitled to a portion of the advertising revenue generated by the video. YouTube uses a system called Content ID to automatically identify and track copyrighted music on the platform, and then share the revenue with the rights holder.
It's important to note that in order to start earning money from your music on YouTube, you must monetize your videos and sign up for YouTube's Partner Program. Additionally, you need to claim your music via Content ID or a music distribution service that can do it for you.
CAN I UPLOAD MY OWN SONGS TO YOUTUBE MUSIC?
Yes, you can upload your own songs to YouTube Music using a distribution service that will upload your music to YouTube Music and other streaming platforms like Spotify and Apple Music. To get started, create a UnitedMasters account, upload your songs, and enter your release information. Once your release is processed, it will be made available on YouTube Music and other platforms. Keep in mind that it may take a few days for your music to appear on YouTube Music after it is uploaded, depending on the service you use.
HOW MANY SUBSCRIBERS DO YOU NEED TO MAKE MONEY ON YOUTUBE?
The number of subscribers you need to make money on YouTube can vary depending on several factors, such as the type of ads that are shown on your videos, the number of views your videos receive, and the niche or topic of your channel. Generally speaking, you will need a minimum of 1,000 subscribers and 4,000 hours of watch time to be able to monetize your videos through the YouTube Partner Program.
Once you meet these requirements, YouTube will place ads on your videos and you will earn a portion of the revenue from these ads. Keep in mind that the amount of money you can earn from ads will depend on factors such as the number of views your videos receive and the type of ads that are shown.
WHAT HAPPENS WHEN I SIGN UP FOR UNITEDMASTERS?
When you sign up for UnitedMasters, you will be able to upload your music to a variety of streaming platforms, including YouTube Music, Spotify, Apple Music, and many more.
Once you sign up, you will have access to a variety of features and tools that will help you to promote and monetize your music. These can include:
Music distribution: UnitedMasters will distribute your music to various streaming platforms, making it available for streaming and purchase.
Analytics: UnitedMasters provides detailed analytics on your music's performance, including streaming data, listener demographics, and revenue generated.
Monetization: UnitedMasters allows you to monetize your music on YouTube through the use of YouTube's Content ID system.
Promotion: UnitedMasters provides exclusive promotion opportunities, such as sync licensing and partnerships with global brands.
UnitedMasters makes it easy to get your music on all major streaming platforms.
HOW DO YOU GET YOUR MUSIC ON TIKTOK?
HOW DO YOU GET YOUR MUSIC ON SPOTIFY?
HOW DO YOU GET YOUR MUSIC ON APPLE MUSIC?